Work on the pool started early this morning.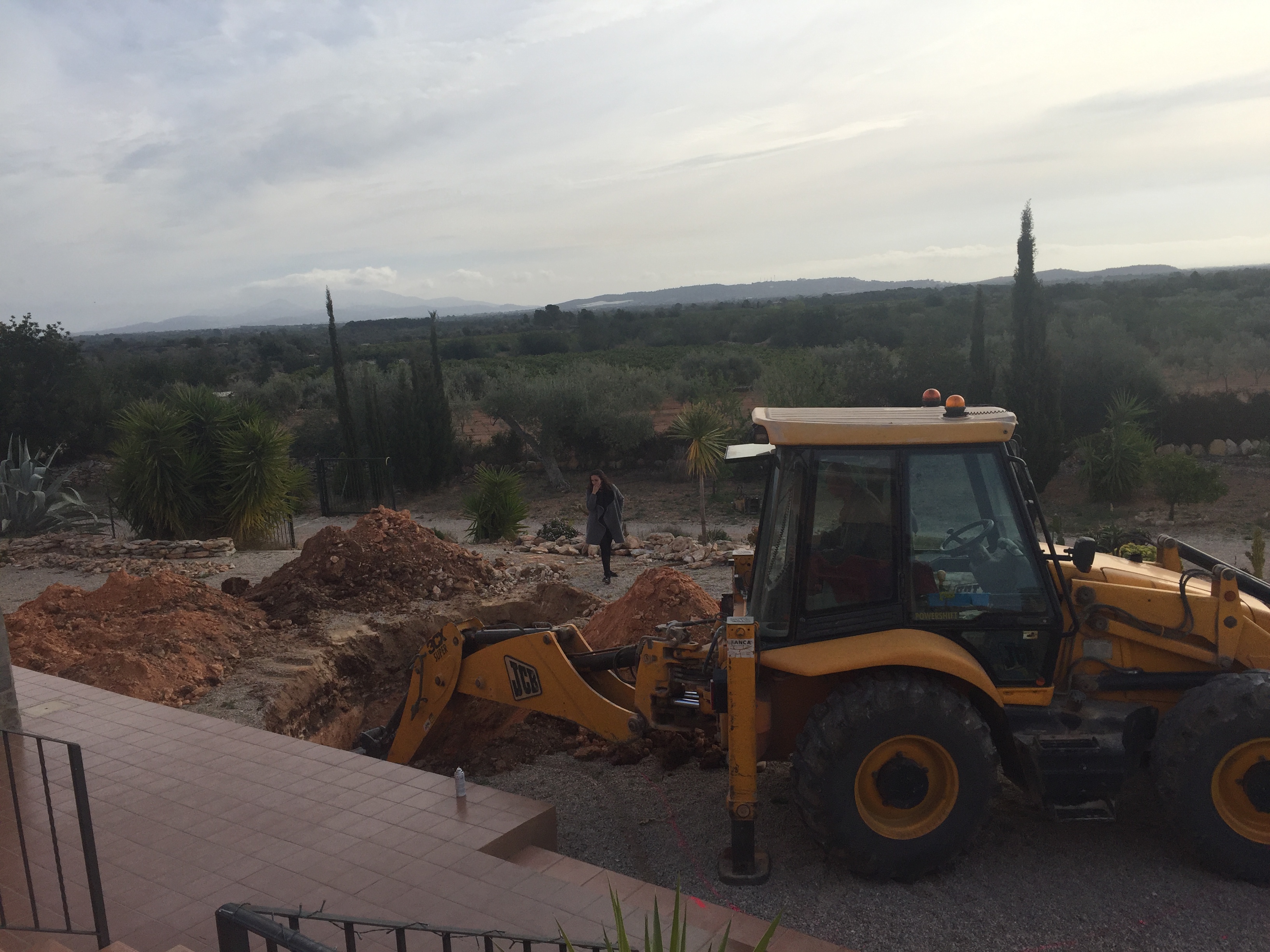 And it's moving fast!
That's it, we signed! We own our piece of paradise and can finally send all the steam to our project ????
Goal achieved ! Opening planned in
Let the adventure begin
Thanks to your generosity, we started the process of buying our future home!
At the end of June 2017, the first part of the down payment deposit, which is the first step in the purchase, was paid. This step locks the sale, protecting both the seller and the buyer.
And it's thanks to you ☀
Follow us in our adventure, here and on social networks [DISPLAY_ULTIMATE_PLUS]
???????? Namasté ????????